Today we are gonna talk about a watch from a very interesting brand Biatec about which I have known for some time, but finally I got my hands on a review sample to show you just how good are their watches! The most interesting part in my opinion is that the brand is based in Slovakia and from what I understand they make their watches there also.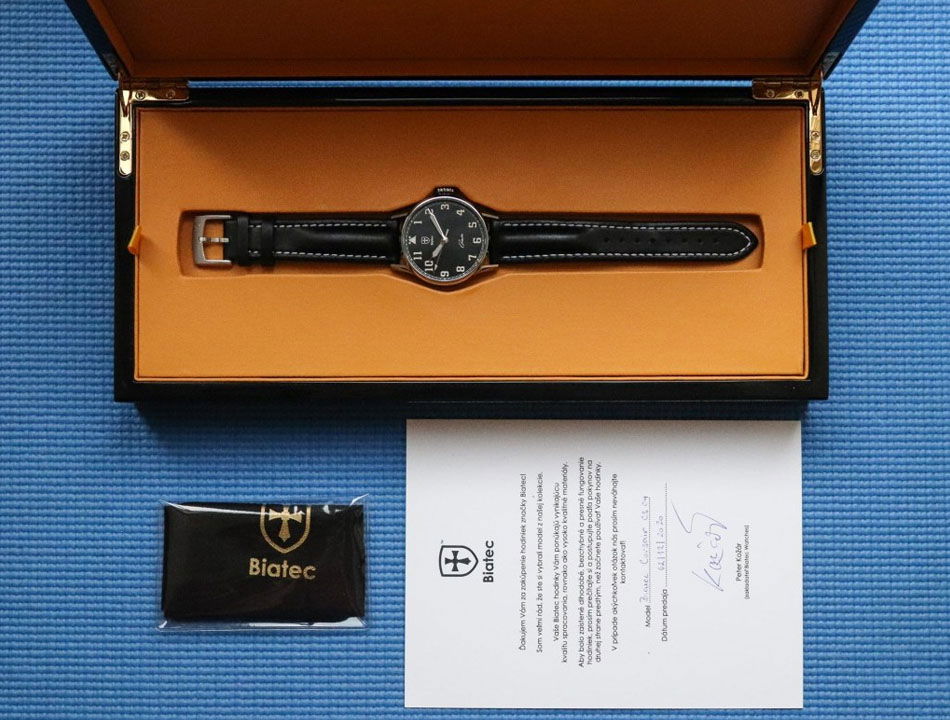 The word "Biatec" (or "Biatex") originates probably from the name of a king who started to appear on the old Celtic coins minted in the area of today's Bratislava (our capital) during the 1st century B.C. The name is also used to refer to the coin itself. As a company they are very proud to be based and born in Slovakia so they wanted to make a strong connection between their brand name and heritage and this is where Biatec name comes from.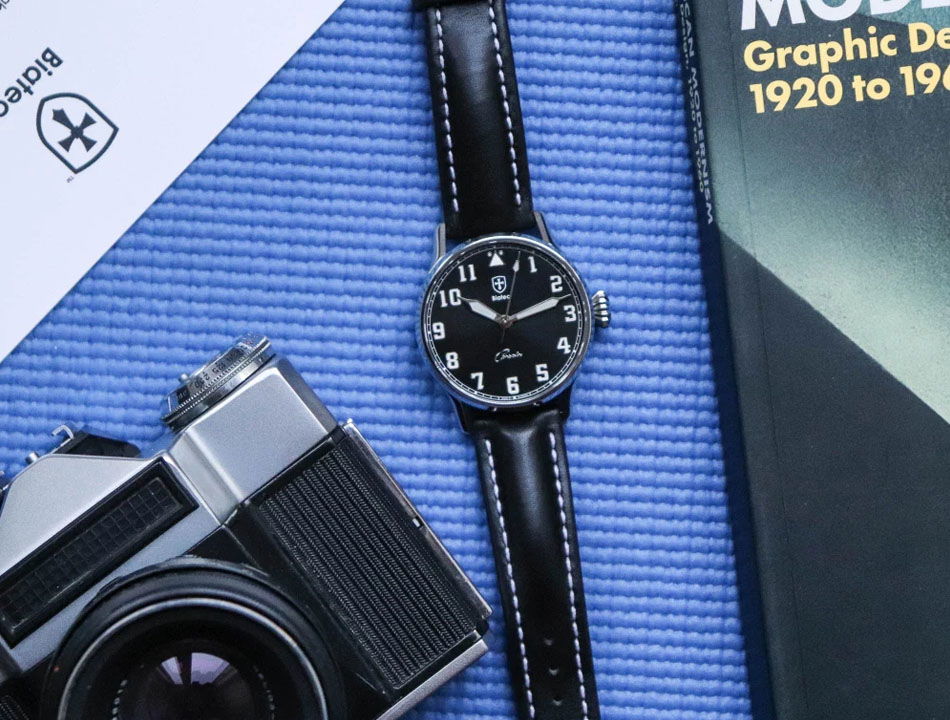 The Corsair CS came in a very beautiful wooden black piano lacquer box. The inside of the box is lines with yellow leather and on the inside of the lid there is text "Inspired by the past, driven by the future" which in my opinion is a great message! Inside the box it has a cutout area to fit the watch.Full review to read here.