If we need reliability and maintenance-free, we choose a battery-powered watch, in these watches we only need to change the battery every 2-3 years. The accuracy of a quartz watch is a few seconds per year.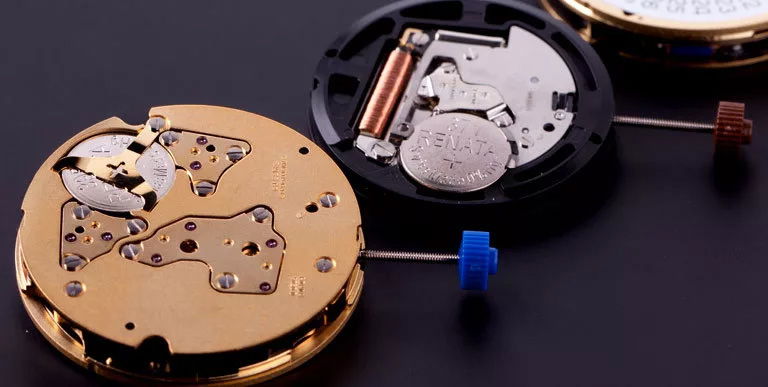 Quartz movement
If we need 100% accuracy, there are radio-controlled watches that adjust their time every day according to atomic clocks. Their disadvantage is that they cannot be repaired after the movement is broken, the quartz movement can only be replaced with a new one.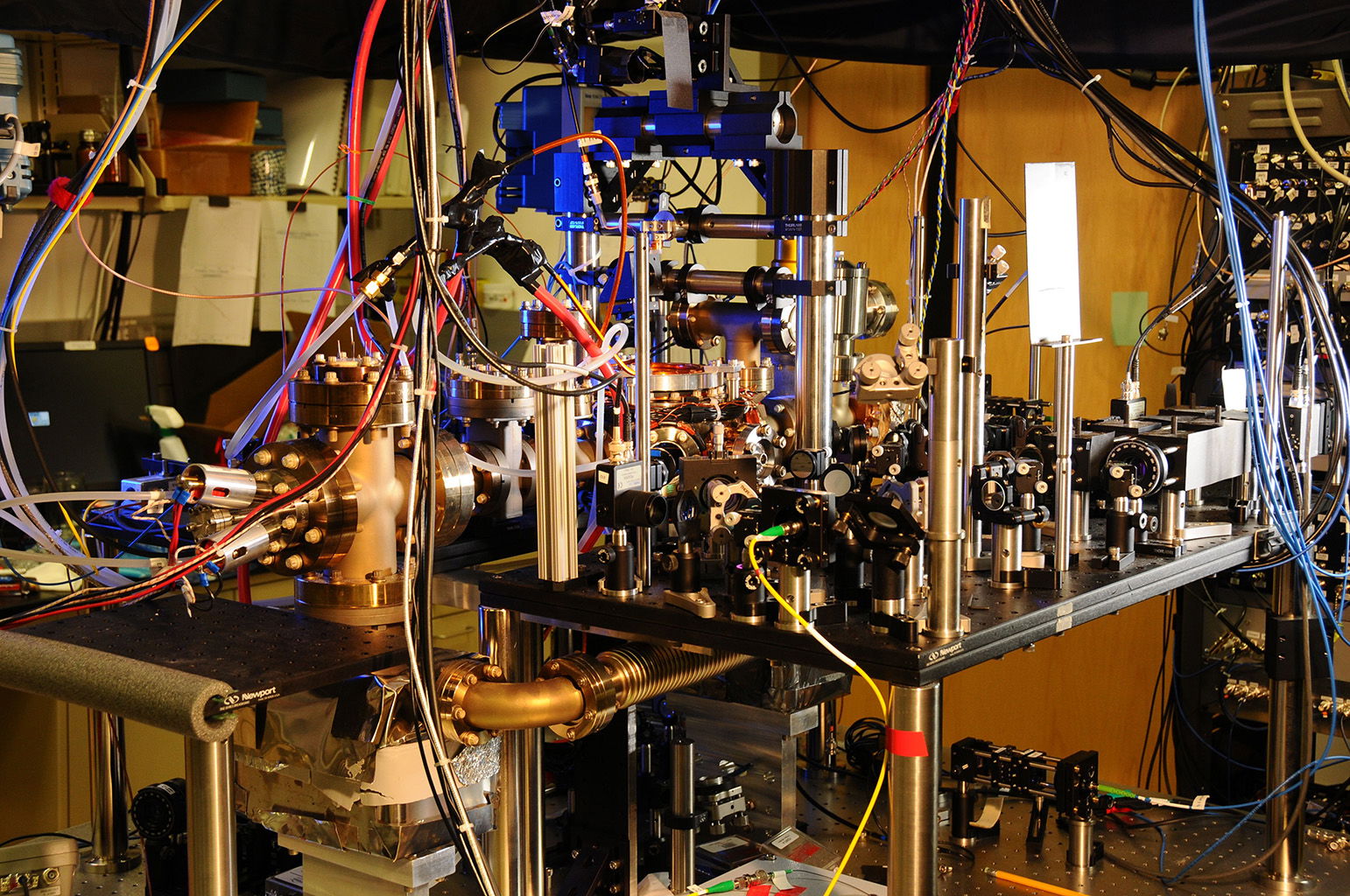 Atomic clock
Mechanical watches are divided into watches with manual/manual winding and with automatic winding, or a combination thereof. Manually wound watches must always be wound again after the power reserve has expired by turning the crown. Automatics have a rotor that rotates due to the movement of the wrist, so there is no need to worry about winding.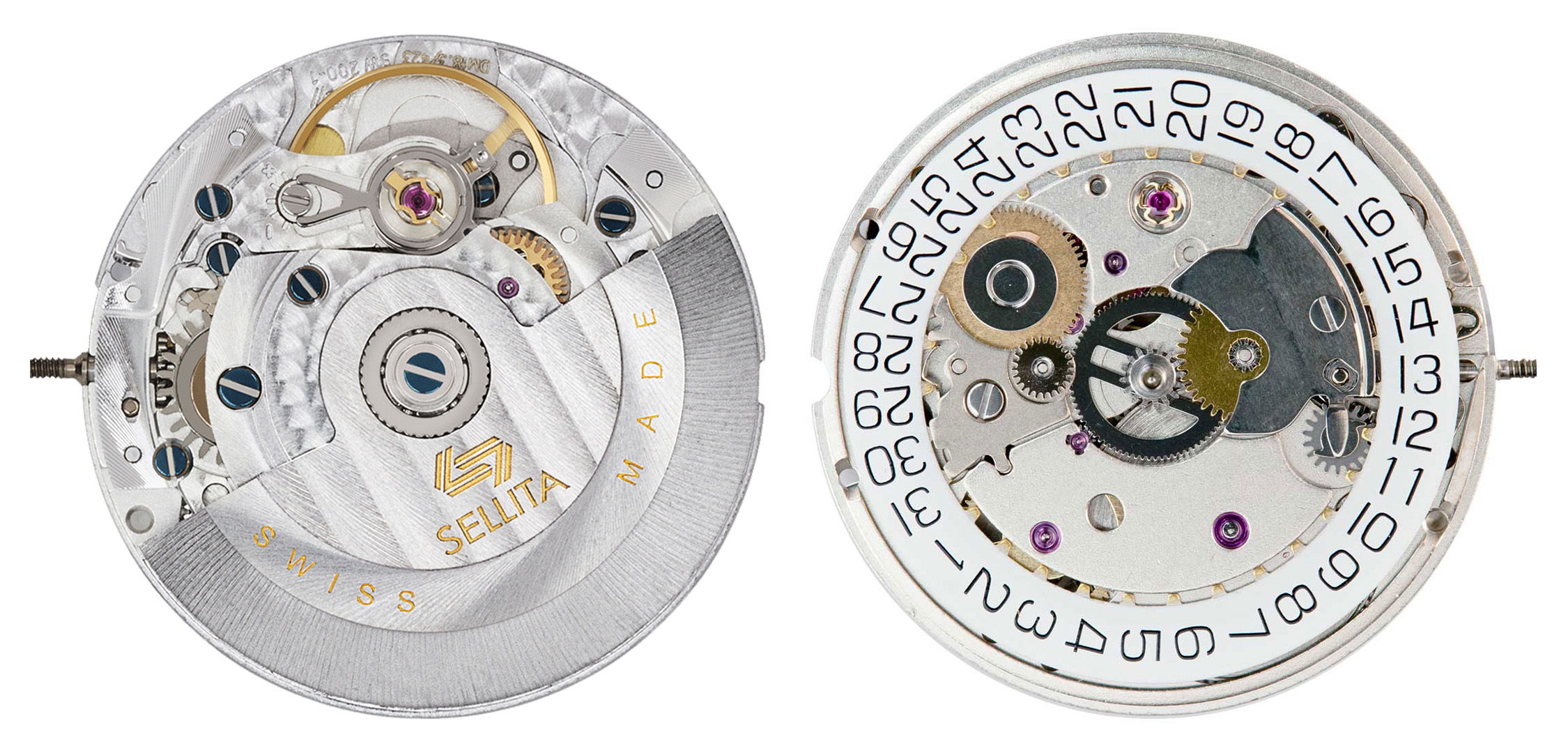 Sellita SW 200
After putting the watch away, the movement takes energy from the stretched mainspring/coil, during which the watch runs on its own, this tension reserve is from 36 hours to several days. The current maximum is 50 days.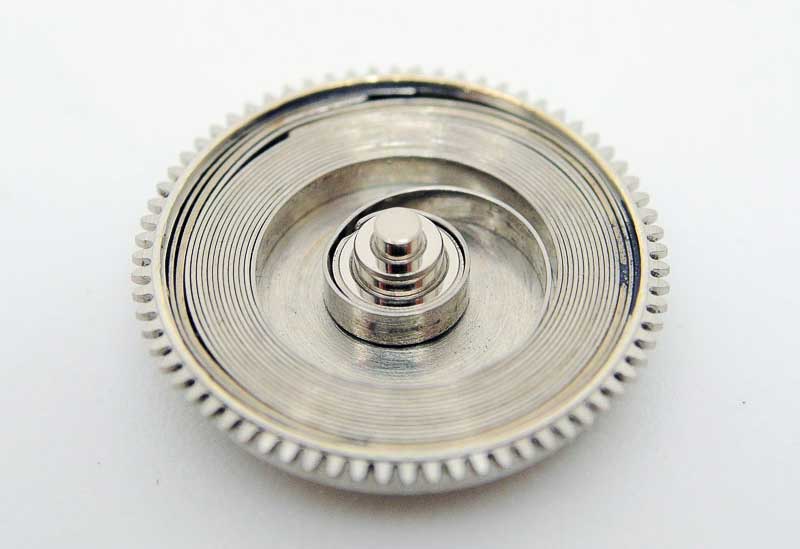 Mainspring/coil
Mechanical movements consist of tens to hundreds of small parts that ensure movement, so they are less accurate than simple flashlight watches. Normal tolerance/inaccuracy is 2-8 seconds per day. It is not even a mistake if the movement has an inaccuracy of up to 20 seconds, these deviations can be easily regulated.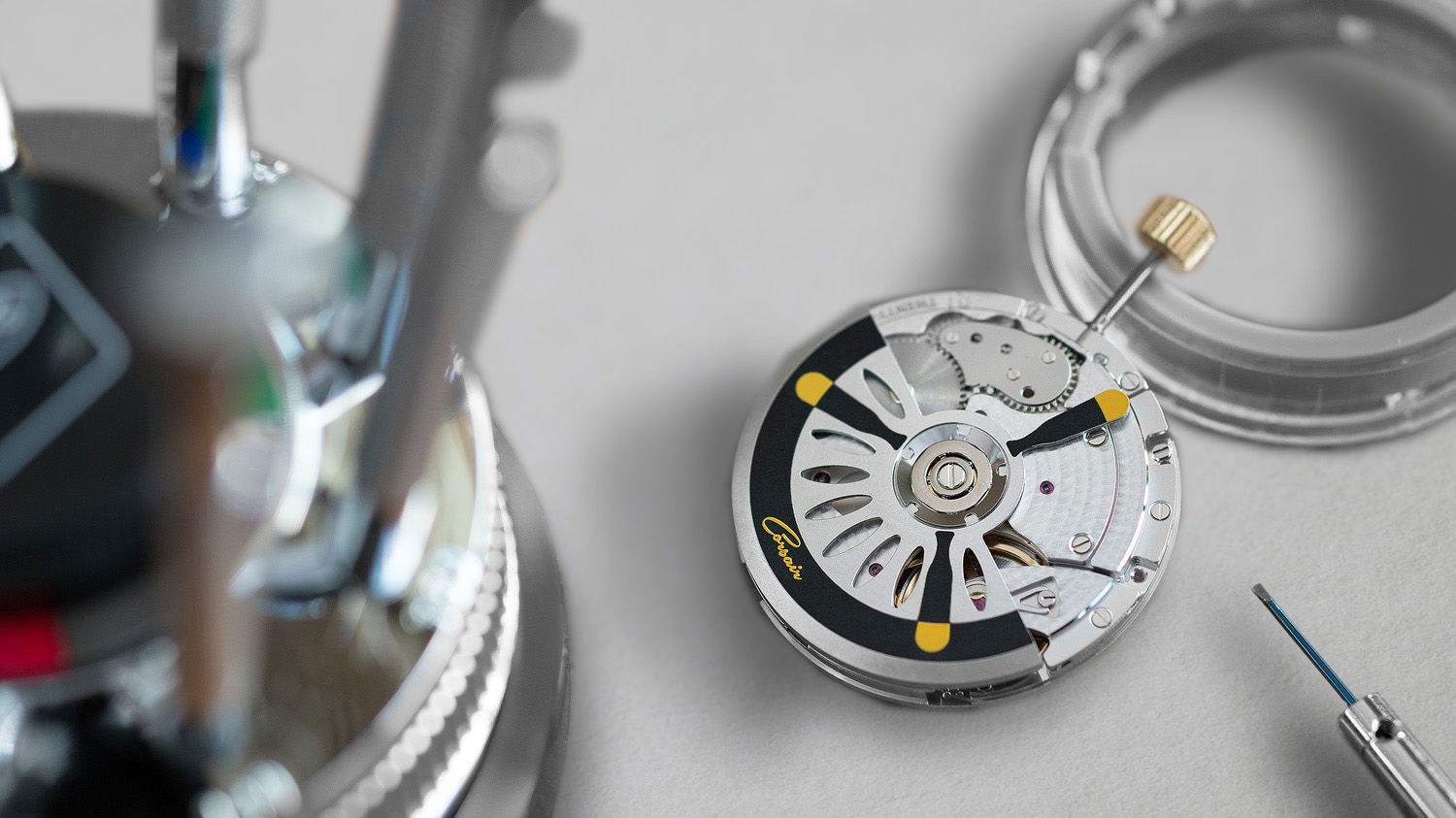 Eterna 3901A
Mechanical watches are like vintage cars, they are not perfect in terms of accuracy, there are more modern and reliable alternatives if we need accurate time. But with regular servicing, they will serve us "forever", we can pass them on to our followers and we wear on our wrists a demonstration of the precise technology and many years of experience of watchmakers.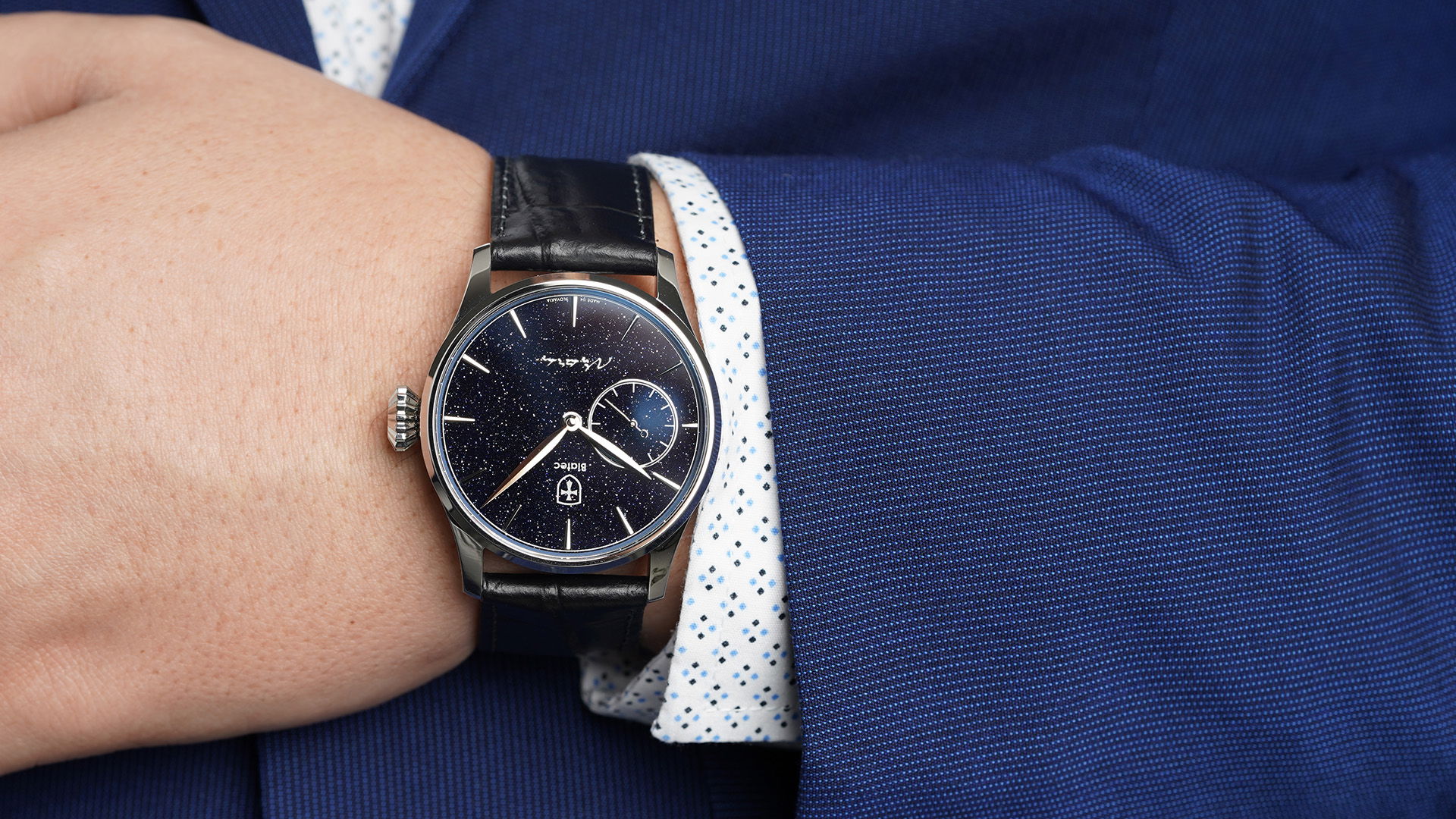 Biatec Night Sky (original version with Eterna movement)
Only the highest quality materials are used for the production of all Biatec watches, such as Swiss mechanical movements, noble steel, or hand-stitched leather straps.