We are glad to inform our customers that we have made an agreement with one of the most respectable watch sellers of middle class segment in Czech Republic – ChronoShop, s.r.o.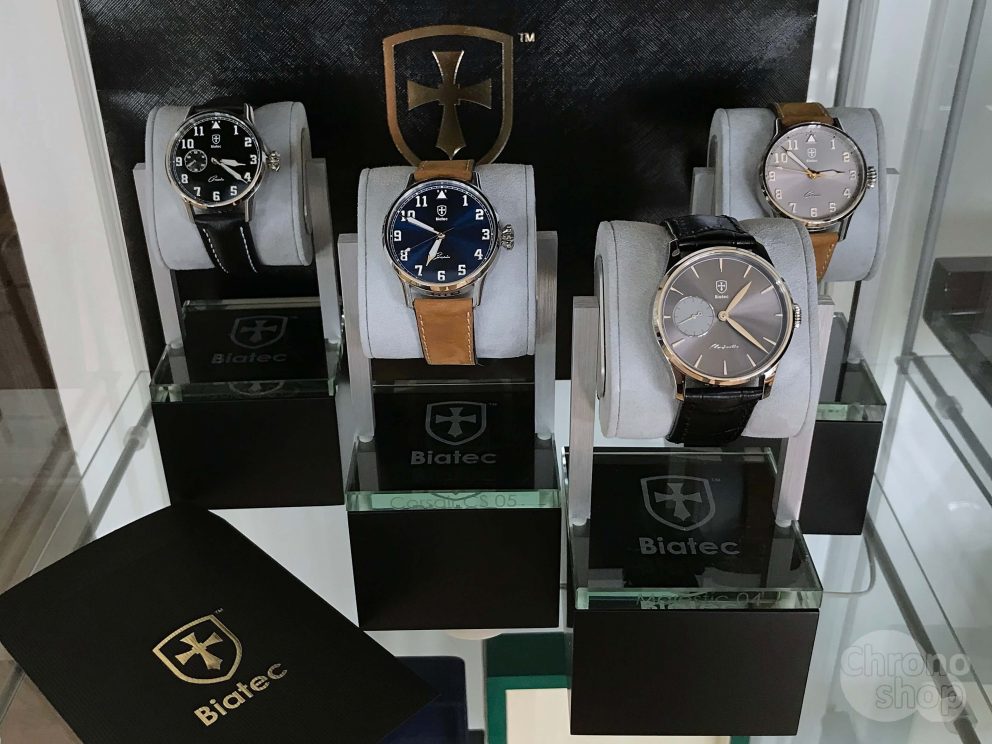 We would like to welcome Chronoshop in our Biatec family and we wish them many satisfied customers!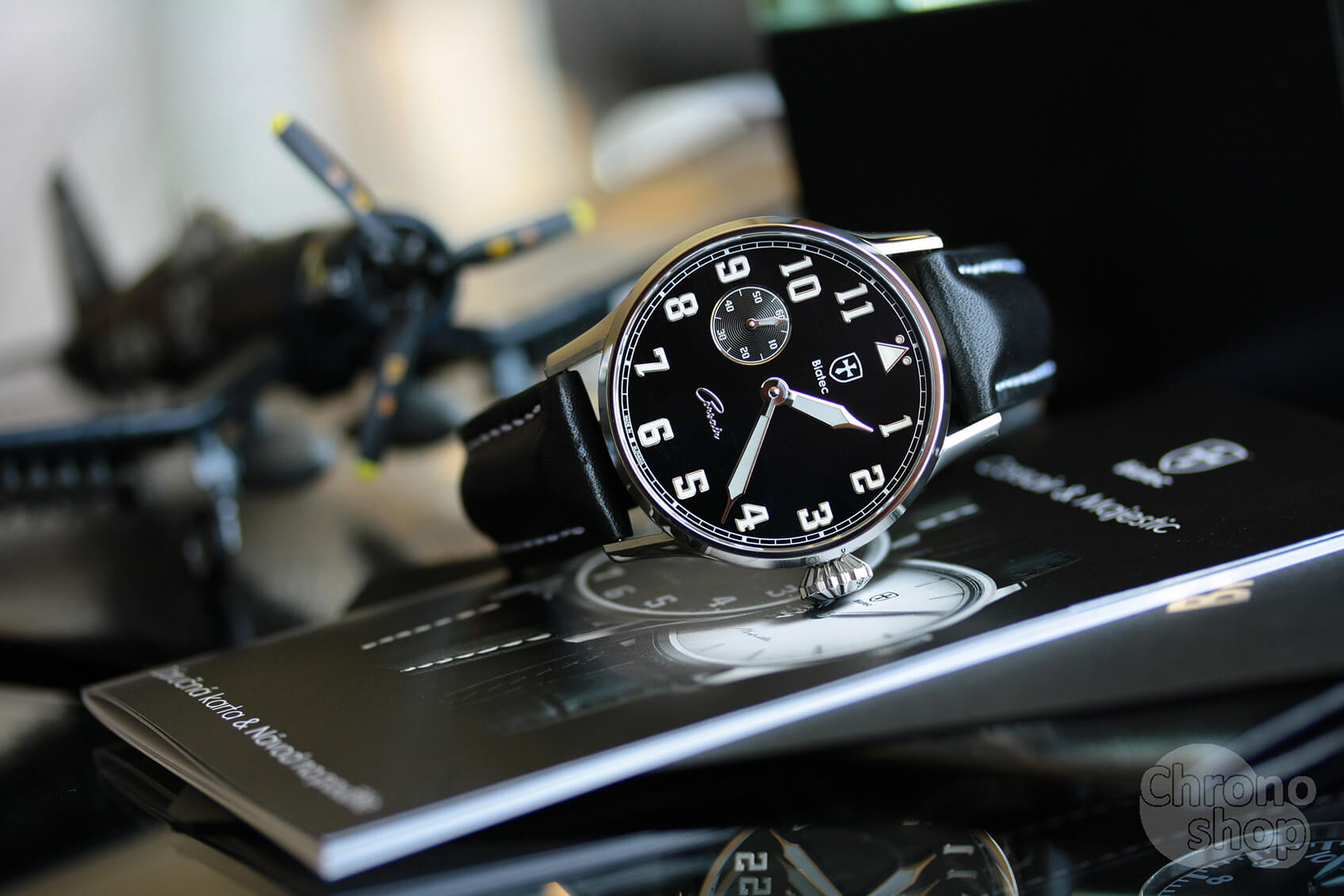 Chronoshop believes in Biatec philosophy and is able to offer to its customers professional advice and before and aftersale service.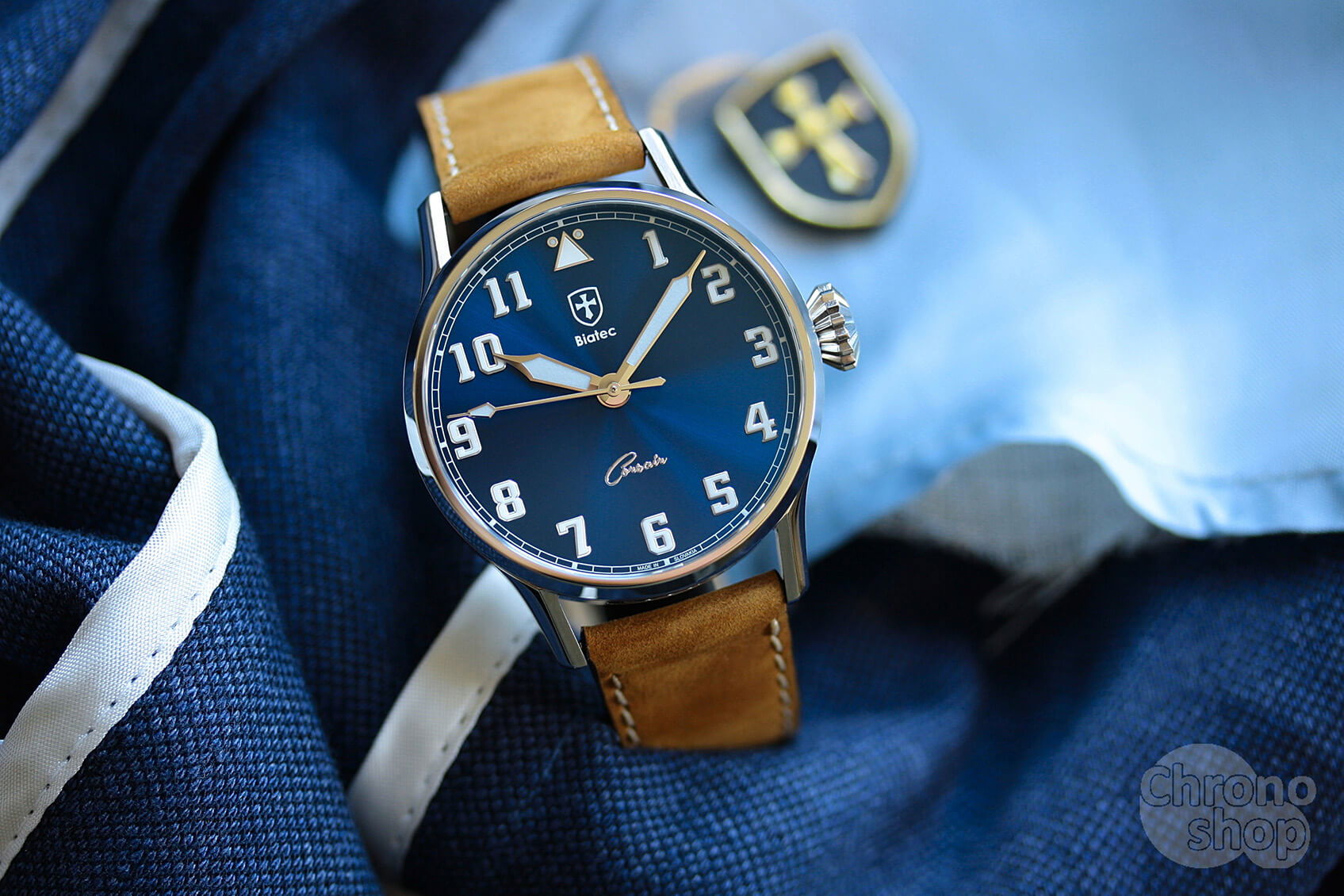 From now on you are welcome to visit their dedicated shop in Praque and try our Biatec timepieces exclusively at:
Chronoshop s.r.o.
Na Dělostřílnách 4
162 00 Praha 6
Czech republic