The ruthless fighting in Ukraine has been going on for more than a month. A country that lived its own satisfied life until February 24, 2022. However from now on, we will remember this date forever. On this day, 200,000 Russian soldiers invaded Ukraine and attacked the inhabitants of our eastern neighbor without any provocation. Until that date, the Ukrainian people had lived an ordinary life. People went to work, building and directing their future to better tomorrows. The children went to school and kindergarten, and all they wanted was perhaps a little ordinary happiness. Well, now it's all different. Parents with children crouch in anti-missile bunkers, cellars or in the subway. Many times without food and water. The suffering we cannot properly imagine from the comfort of our homes.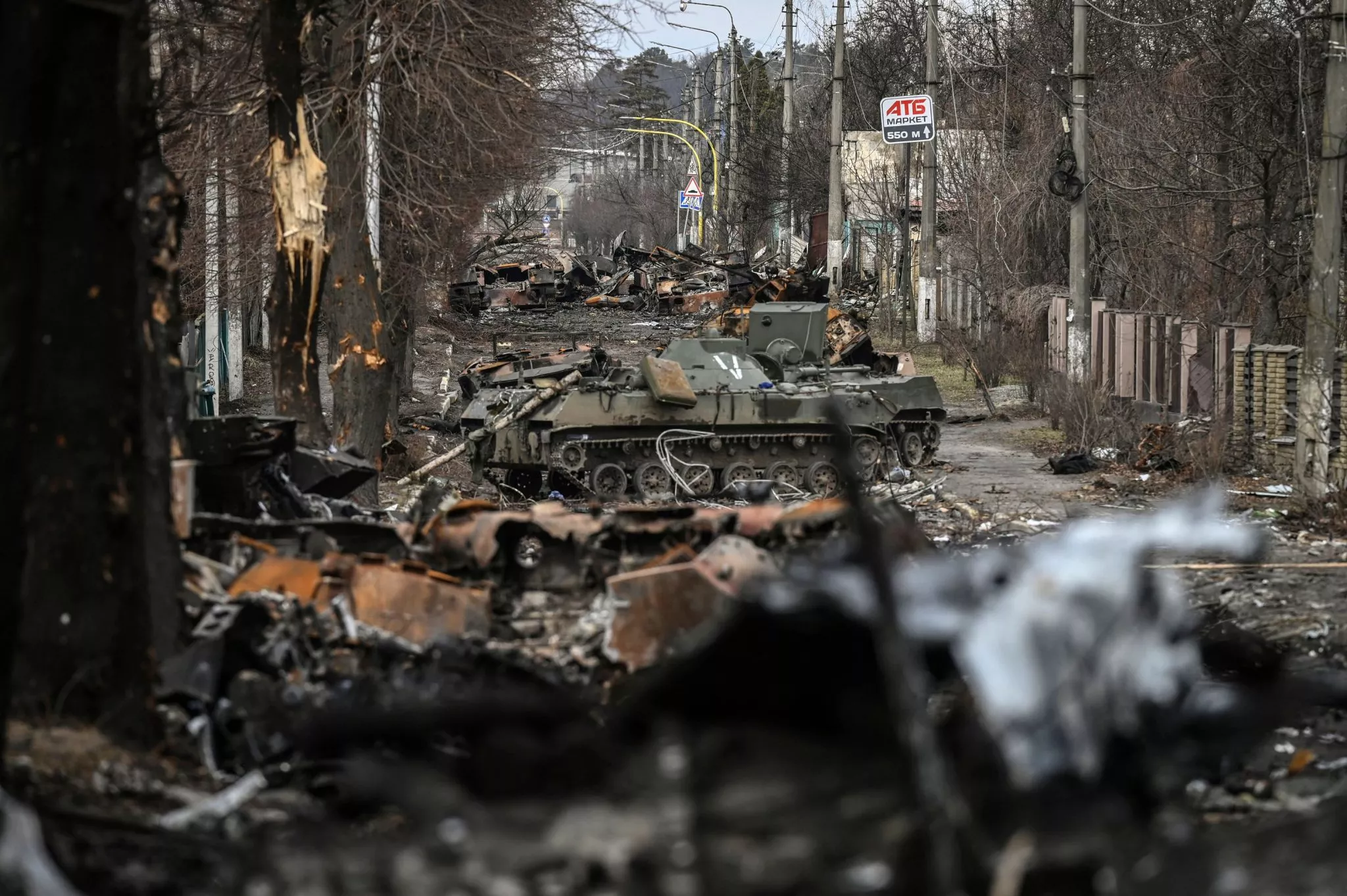 That's why we at Biatec Watches have thought many times about, what a small company like ours can do to help a big country like Ukraine? Unfortunately not much. But in our opinion, every help counts. And since we can't just look at the total unnecessary suffering of innocent people, we have decided that any of you, who will contribute (or have contributed in the past) any amount to help Ukraine, will receive a 10% discount from us on any of our products. We want to reward you and your good heart!
The portal we recommend for sending a financial contribution is: https://www.donio.sk/prispevok/147?lang=en In the case of this website, up to 100% of the donated amount will go to help Ukraine.
The necessary steps to get a 10% discount from us are quite simple:
1, Donate any amount via the link above. For example, 10 EURO.
2, Send us an account statement about this transaction to our email.
3, We will send you a coupon for a 10% discount, which you can use directly in our eshop.
With a donation of 10 EURO, you will still save 128 EURO when buying our cheapest watch. As a company with a small annual production, we generally do not like discounts and usually do not even provide them, because they eat big slice of our margin. Therefore please take this as a gesture of goodwill directed to other people of goodwill. This offer is valid from 04.03.2022 until further notice and does not apply to purchases already made.
Thank you for your willingness to help!