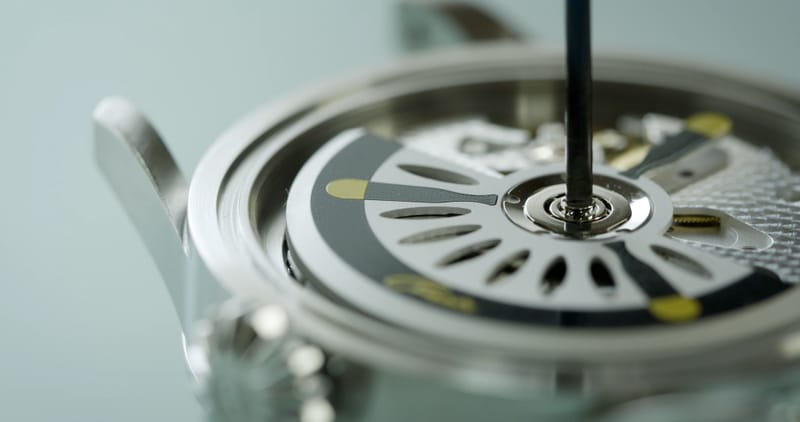 Warranty & Services
With our warranty program, our customers will have two peaceful years to enjoy their Biatec watch!
Learn More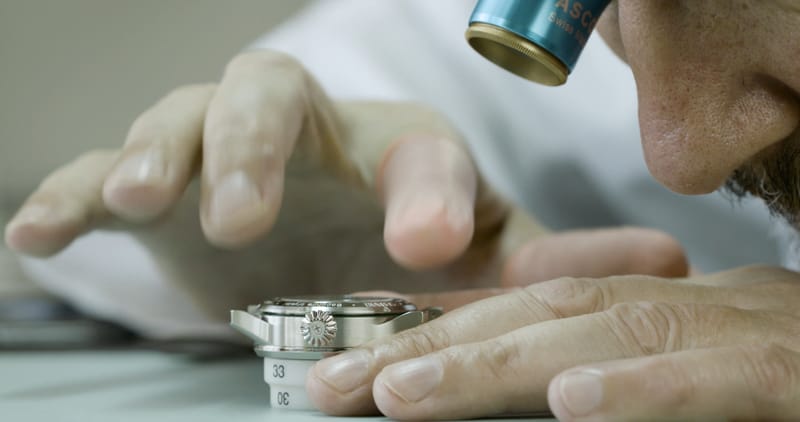 Watch Care & Servicing
At Biatec we're committed to providing a personal quality service and we pride ourselves on the close relationships we have with our customers. We're always happy to assist you and we provide you with a friendly and reliable service by allowing you to communicate directly with the manufacturers of the brand.
Learn More