We are pleased to announce that we have received the Superbrands 2021 award for this year as well.
We appreciate this award all the more because we won it again, it´s harder to defend than to get it for the first time.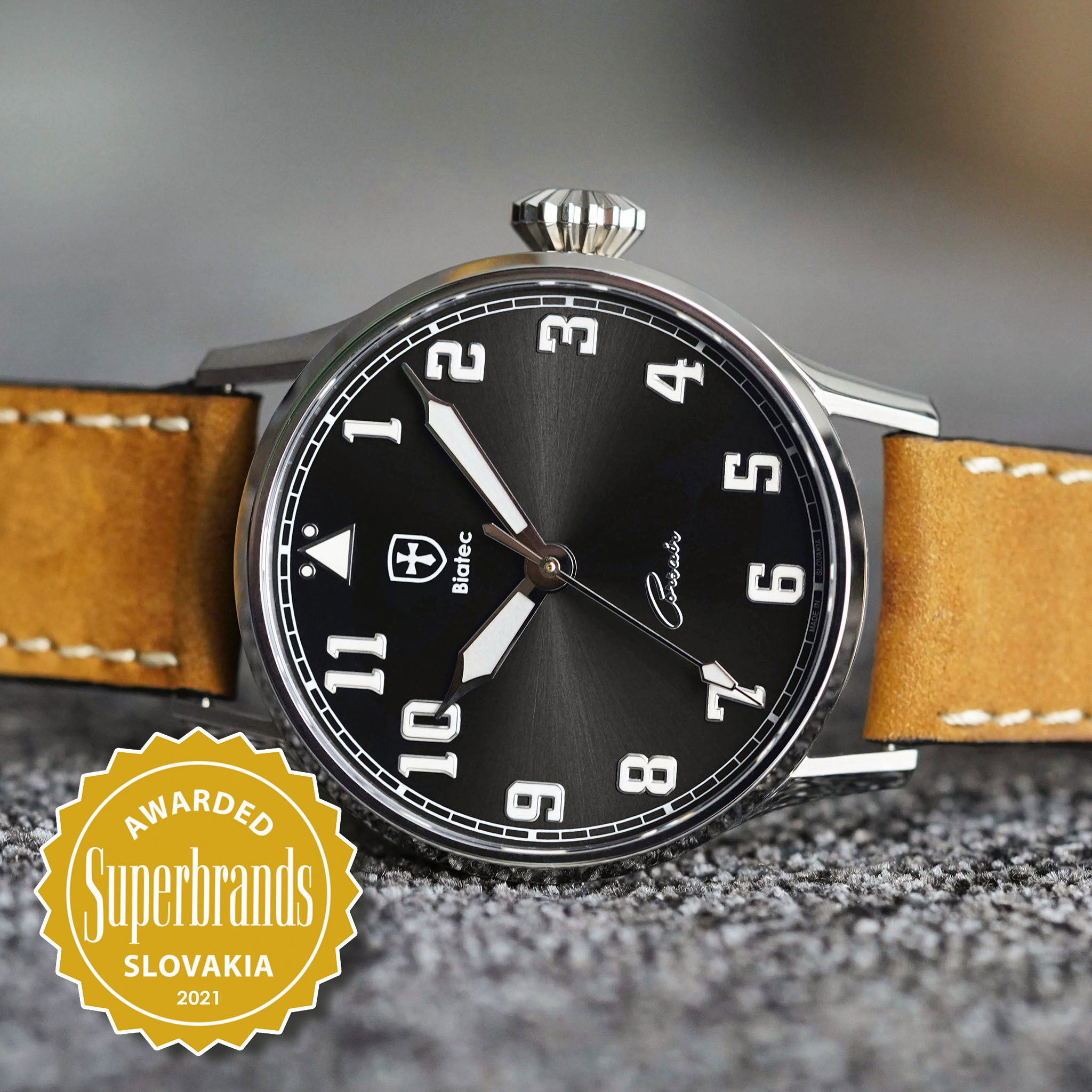 Superbrands is the most recognized independent global authority in the field of brand evaluation and valuation. The Superbrands title is a sign of a special position and recognition of the brand's excellent position in the local market. Only brands with an exceptional reputation and good economic indicators will receive the Superbrands seal - customers always associate significant values with them and have a personal relationship with them.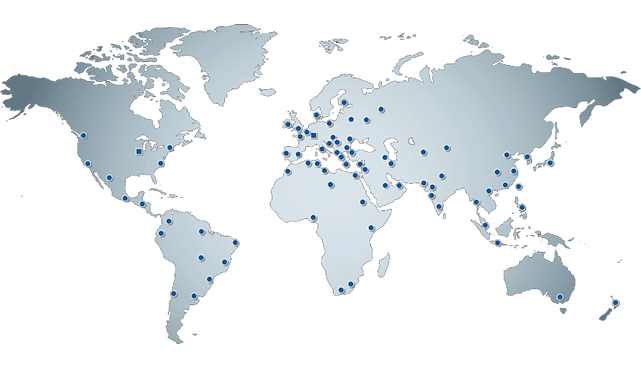 Superbrands has launched programmes in more than 85 countries.