It is only a few years ago that we founded the Biatec brand (2016 to be precise). At that time, we had no idea what was waiting for us. We had no capital, in fact we had almost nothing except our great enthusiasm. But man is a "creative creature" and that's why we managed to create a well-established brand in a relatively short time, which has already won two Superbrands awards. However, we well remember the long hours spent at the computer, the endless transfers between the office and the watch workshop, believing that the path we chose is not easy, but it is the right one! The first successes came, but of course we did not avoid even minor stumbles or painful falls. Whoever tells you that everything goes like "clockwork" in his company, don't believe him! Even if it is a watch company :-)
Although we are a small company, the desire to work on our dreams is the bigger and greater. We owe our first successes to our customers, who were the first to "bring" our watches to the world. Then came the "bigger" achievements, when our watches could represent our country as a gift for important personalities (including 3 presidents as well as other government or important state officials or world known athletes).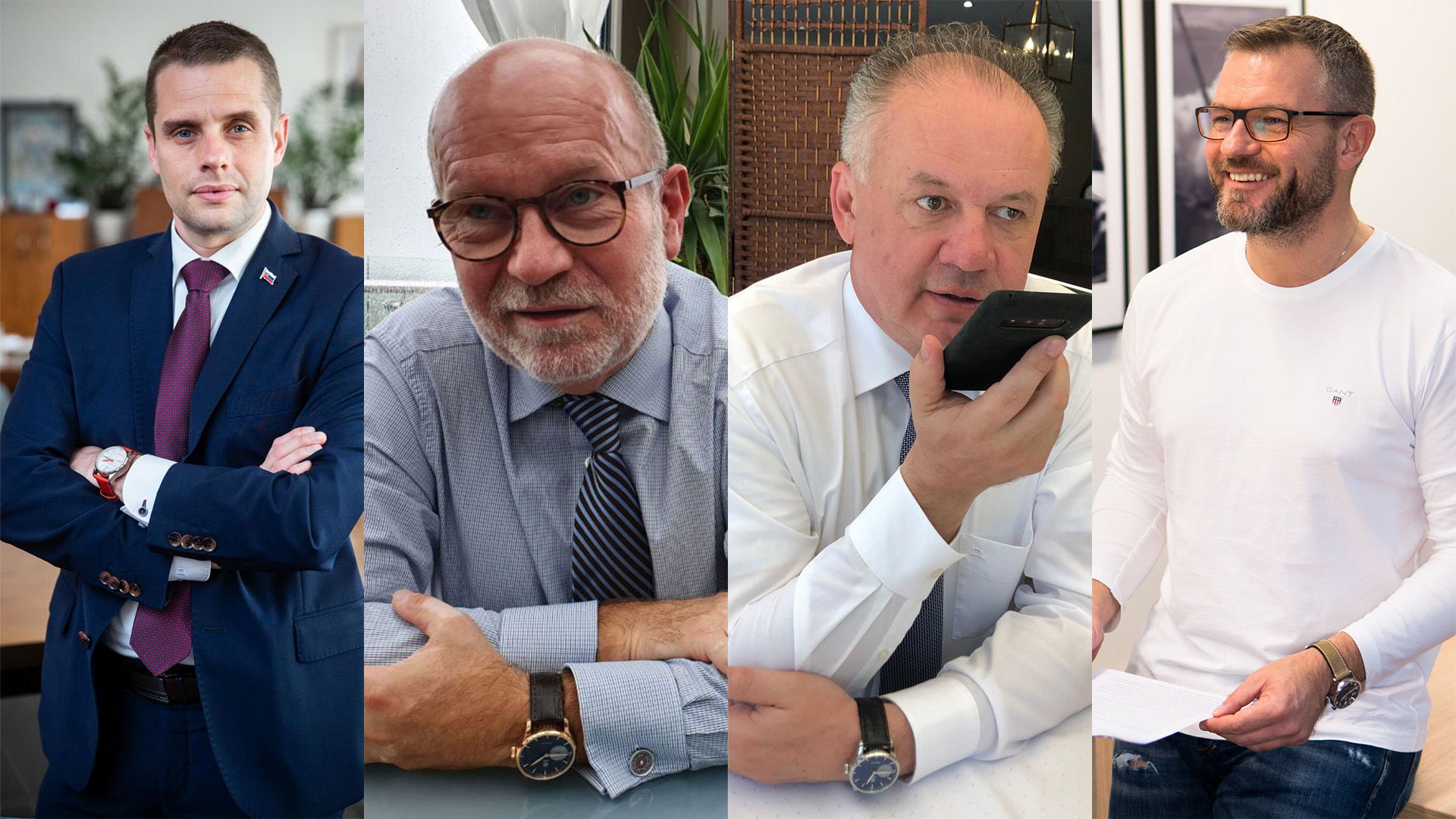 Well now, perhaps thanks to a "lucky coincidence" (although there are no lucky coincidences in this world), we managed to deliver one of our models directly to the Holy Father, Francis! We were able to do this mainly thanks to our good friend as well as the GLOBSEC organization, which, through its president, Mr. Róbert Vass, directly handed over the watch to the Holy Father.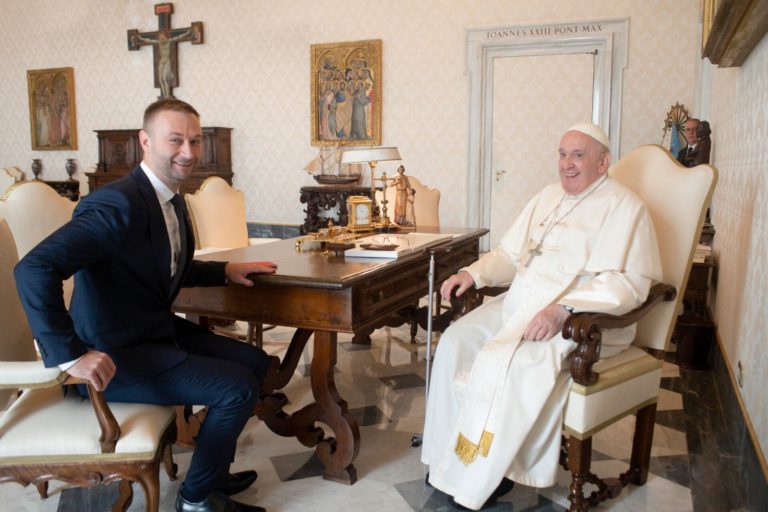 "A private audience at the Pope's invitation directly in the Apostolic Palace is an indescribable honor for me, because heads of state receive such an honor. Only very rarely does his holiness give a private audience to someone else. All the more so because I had a whole 30 minutes alone with the Holy Father, which is extraordinary." said GLOBSEC president Róbert Vass.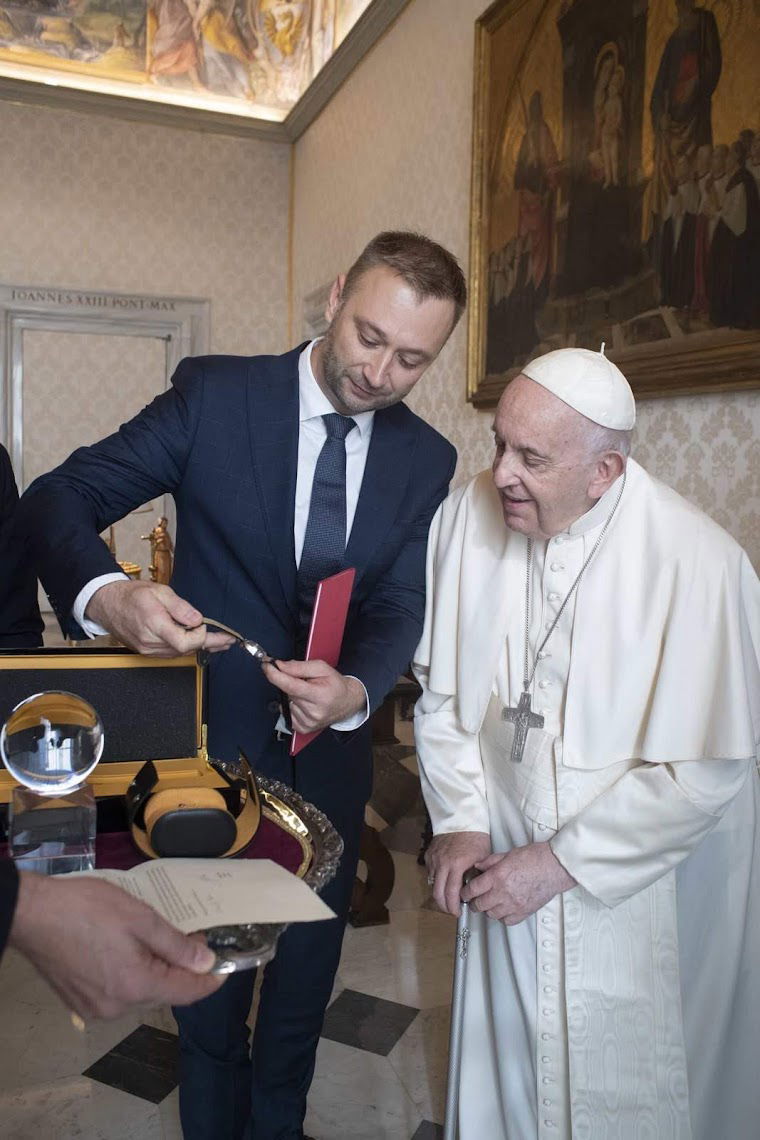 Since the protocol of the Holy See has its own rules, it was necessary to slightly change and personalize the watch. But that is the advantage of our company. We can be flexible, we like a challenge, so this was no problem for us.
"We presented three symbolic gifts to the Holy Father. For GLOBSEC, we gave him a commemorative crystal globe with a picture of Slovakia. It symbolizes our creed that even a small country or small actions can have a big impact, you just have to believe in them. It shows an effort not to stand aside when solving world crises and not to hide behind excuses that we are small or insignificant. This gift commemorates his participation and statements at the GLOBSEC forum in 2021. The second gift was a watch made in Slovakia, a beautiful handwork with a display of the first biatec coin. It is a symbol of skill, but also of the fact that we have little time in this world and therefore we cannot waste it with meaningless arguments, but use it for the benefit of humanity and international cooperation for a better world," added Robert Vass.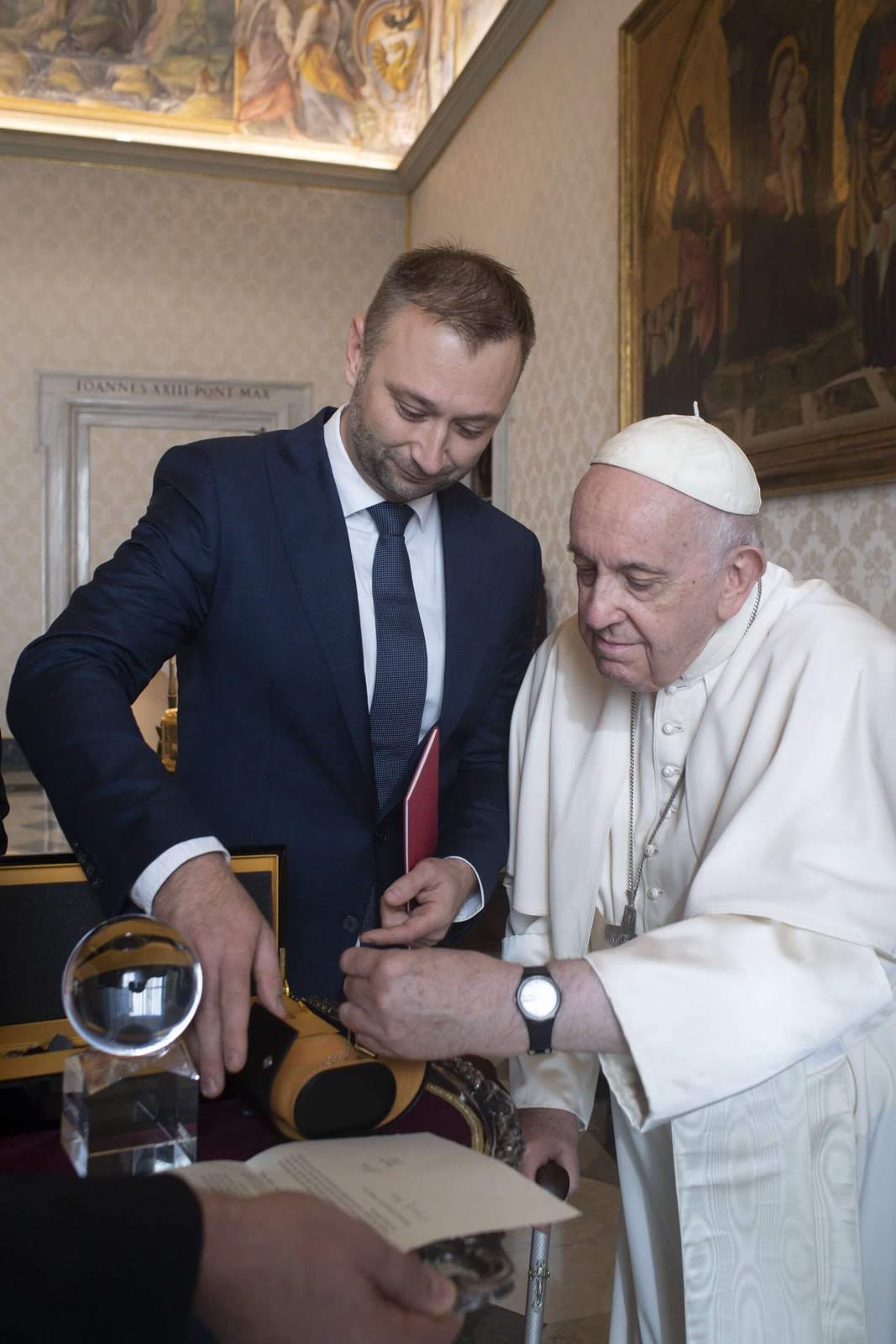 Well, which watch was it actually? Finely adjusted and also personalized model Biatec Majestic 01, which you can have besides the Pope: https://www.biatecwatches.com/shop/biatec-majestic-01-f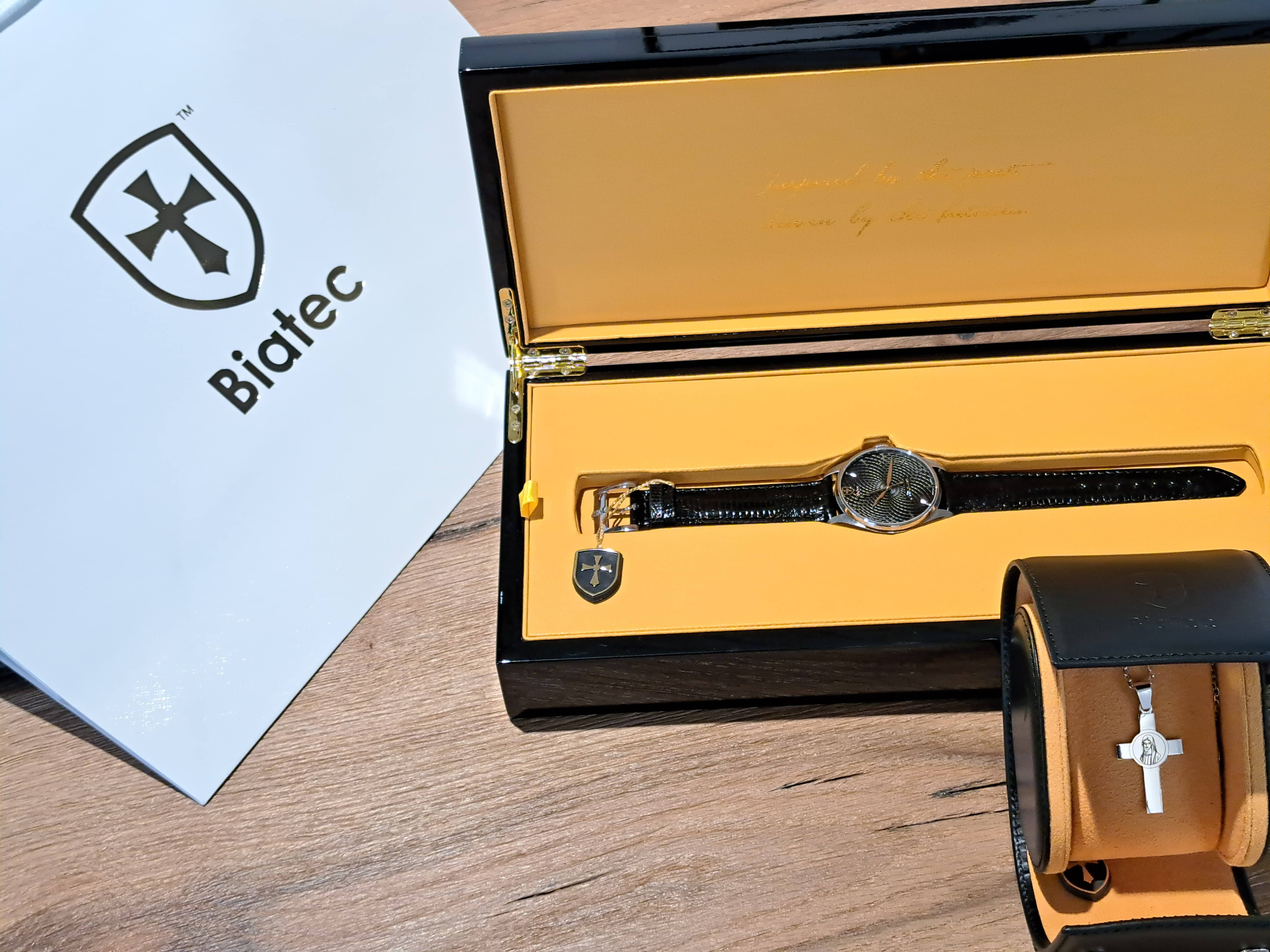 Source of quotes and some images: https://www.globsec.org/