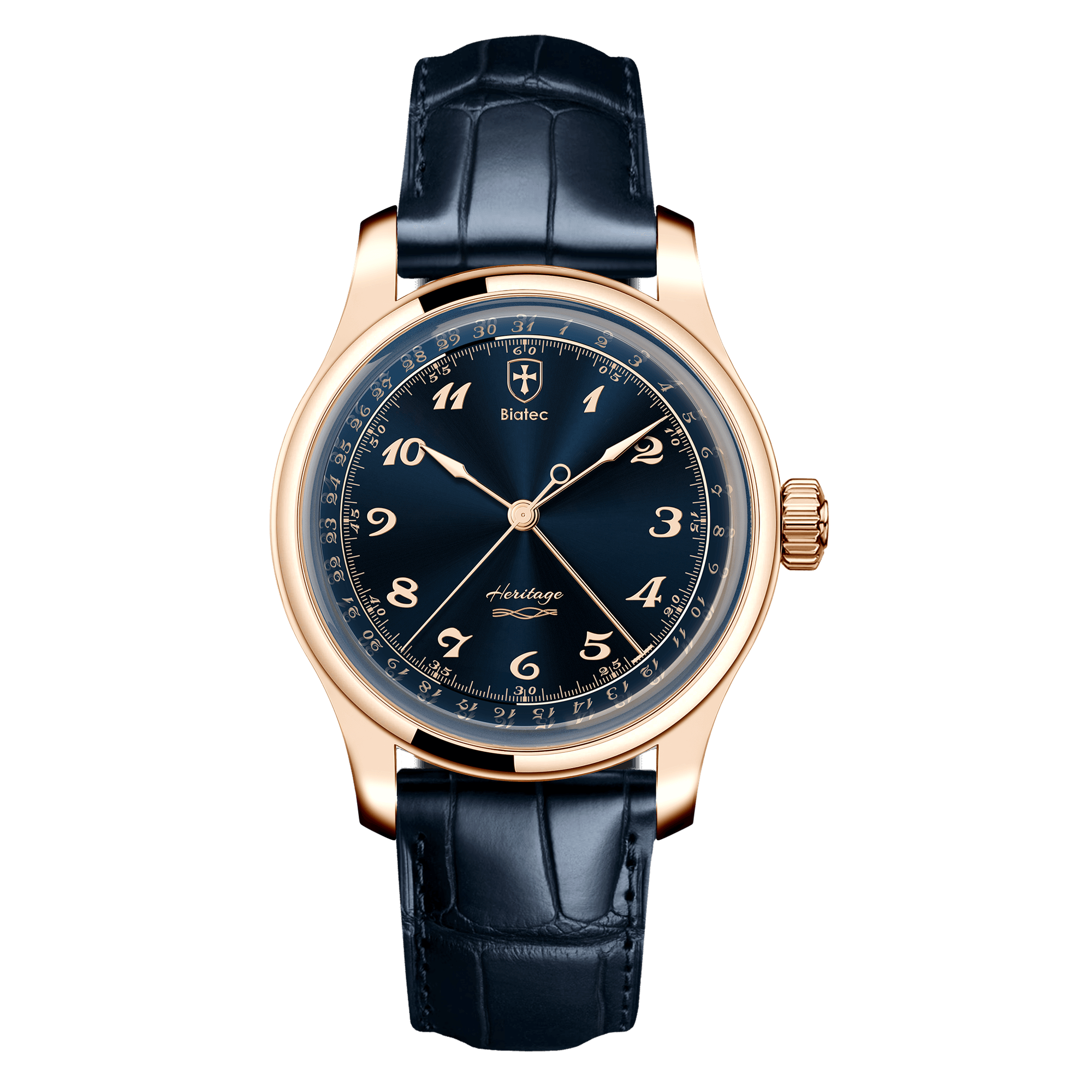 In the beautiful hall of the Nitra castle, the old king Svätopluk was lying on his bed. His eyes were fading like the rays of the sun before sunset. Svätopluk felt that his strength was quickly leaving him. He looked at his most faithful courtier and ordered him to bring his three sons to bed: Mojmír, Svätopluk and Predslav.
My children, said Svätopluk in a solemn voice, when his sons stood before him as proud as three firs, the candle of my life is burning out. I will say goodbye to you soon. But before I leave you, hear my father's lesson and inculcate it in your hearts. He bent down from the bed, took a bundle of rods in his shaking hands, handed them first to Mojmír, then to Svätopluk and Predslav, to break them on their knees. Neither of the sons could break a bundle of rods. The sons looked at their father's actions incomprehensibly, amazed.
Don't be surprised, said the father. He untied the rods and gave each son one of them.
Break them now! The sons broke the rods without much effort. A triumphant smile crossed father's face. He threw himself on the bed and said:
Learn from this example, my children. For as you could not break the rods in a bundle, even when you had strained all your young strength, so the enemy will not overcome you when you stick together, and as easily you broke each current separately, so easily will your enemies overcome you when you are among bicker and beat each other and when you don't fight together. This is what your father bequeaths to you! Be united, love each other and then there will be no power that can overcome you. In this way, the king demonstrated to his descendants the need for unity, because only this could guarantee their invincibility and the prosperity of the country.
After Svätopluk's death in 894, his sons Mojmír, Svätopluk and Predslav, despite their father's warning, divided Great Moravia. The country, weakened by the wars, disintegrated in 906.